Hi! I'm Damon. Let's build you a stronger brand.
Hi! I'm Damon, and I'm here to consult on your next project.
Kate Ladenheim,
Responsive Con Manager
"Damon's talented at distilling the essence of a message without sacrificing anything."
Keiko Iwaisako, Business Lead
Ricoh Innovations
"Damon works efficiently and professionally. If you want to get it done, he's the one."
Mark Lord, Cofounder
Synergy Learning Systems
"Damon did a brilliant job asking questions that pushed us to think more strategically."
14
14 Fortune 500 companies attended Responsive Conference.
400k
The estimated audience reach for my messaging campaign with Ricoh.
2x
My work with Synergy Learning Systems doubled web conversions.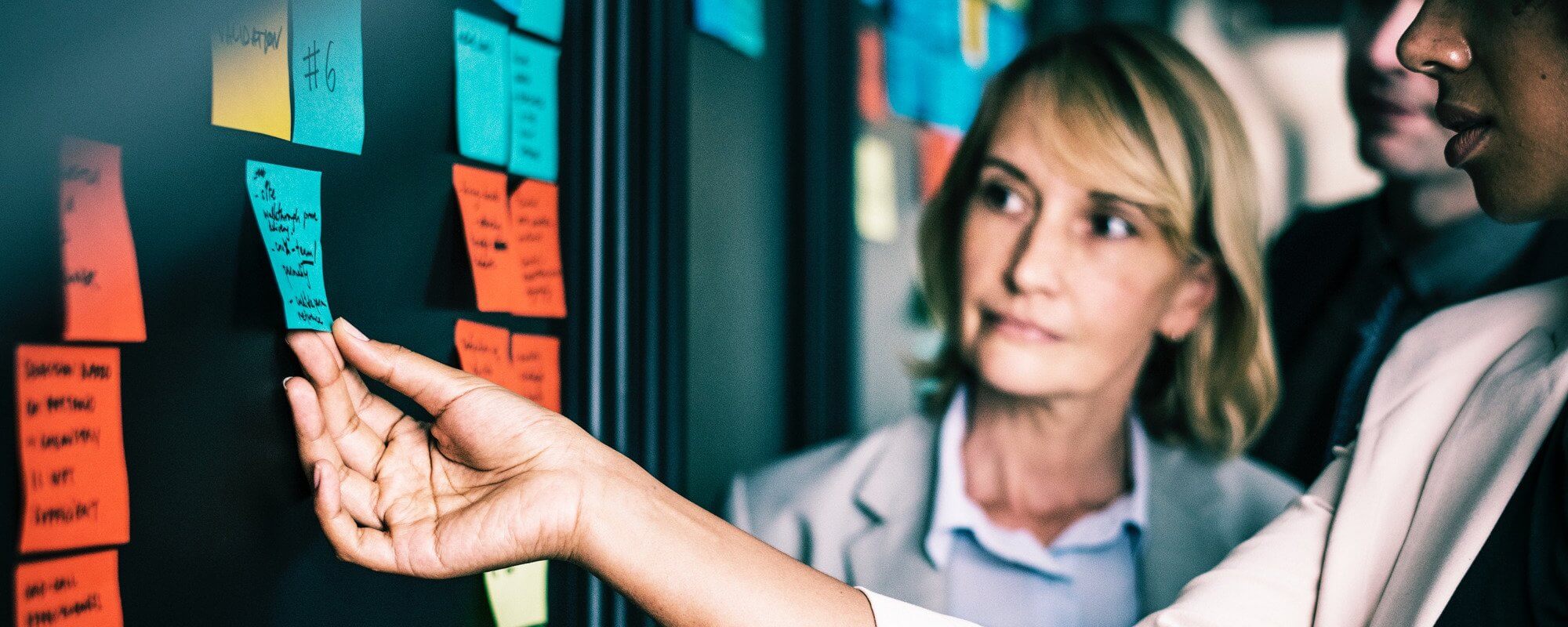 I'm here to help you with your next big design project. I will put together the right team of experts to get the work done right and on budget.
2 in 3 customers prefer images and video over other marketing material. That's why I stand behind my video work with Synergy and Buffer.
I put together a team of SEMM experts to run Google Ad Word campaigns, and saw a 30% increase in online conversions for Synergy Learning Systems.